All services are online
As of December 05, 6:18 PM UTC
calcurates.com
my.calcurates.com
api.calcurates.com
Rates API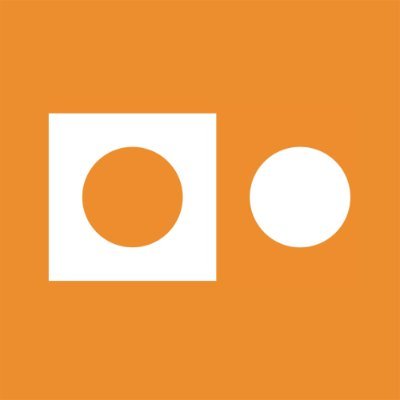 That was a podcast debut for our CEO! Learn more how Calcurates solves shipping storefront challenges from this episode. @j_greenwood2 many thanks for the opportunity and great questions! 😊 👏
https://t.co/FE5GUhftER
#ecommerce #learnwithjason #shipping #logistics #ecommercetips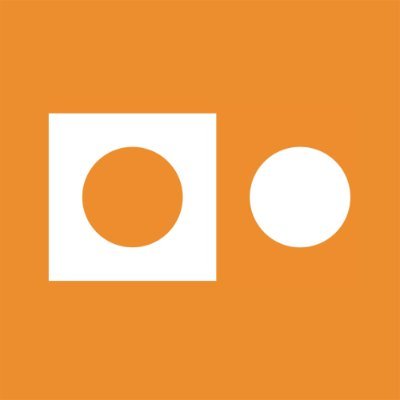 Booom! 🤗 We are very happy to be listed in the SCM Startups Handbook 2022.
Congrats @scmstartups and thanks for the massive work you've done! 👏 https://t.co/uWTwlkiZGG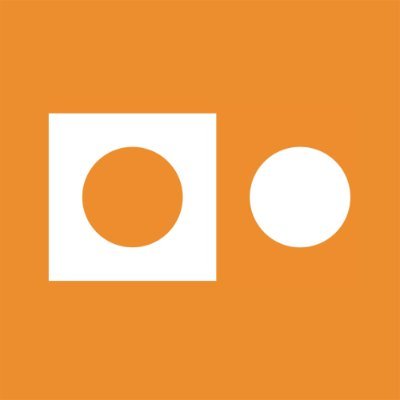 "Giving you more accurate shipping rates for increased profitability" — Calcurates has been reviewed by Ecommerce Tech! Thank you @Ecommerce_Tech 🤩
https://t.co/hVNSNal0Im
#ecommerce #shipping #calcurates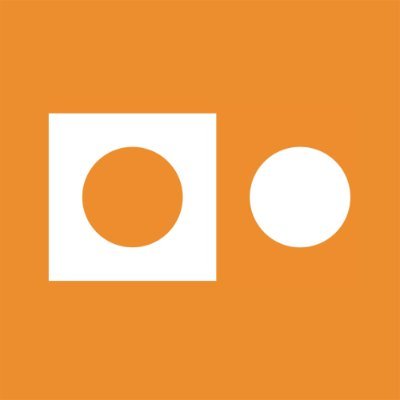 Grab Calcurates sticker-pack from @ecommerceexpo! 🤩🇬🇧 Do you like it?
https://t.co/F95m4XiXdJ
#ecommerce #eCommerceExpo #event #expo #calcurates https://t.co/EXL4XXWjMF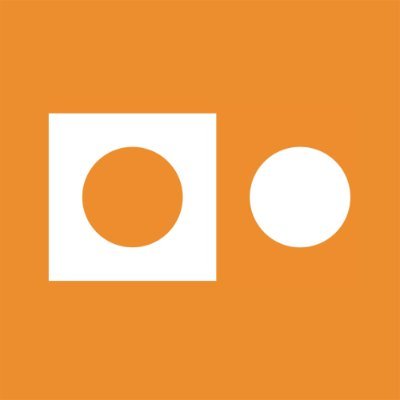 We were happy to exhibit at @ecommerceexpo, 28-29 September at @ExCeLLondon. What a massive event! Thank you for visiting us there! 🤗
https://t.co/F95m4XB6rR
#ecommerce #eCommerceExpo #event #expo https://t.co/UjayNxZRe2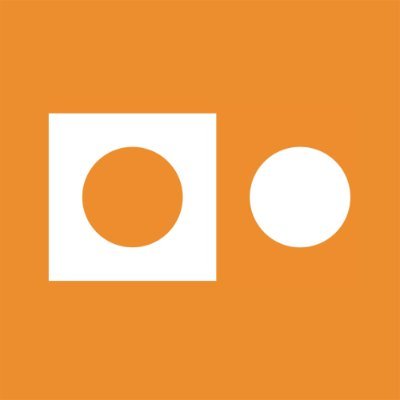 We are delighted to be part of the @ecommerceexpo this year!
Calcurates will be exhibiting at the eCommerce Expo on 28-29 September at @ExCeLLondon. Come say hello!
https://t.co/F95m4XAyCj
More about the event - https://t.co/m3a6hmUhee
#ecommerce #eCommerceExpo #event #expo https://t.co/7VslK5QarD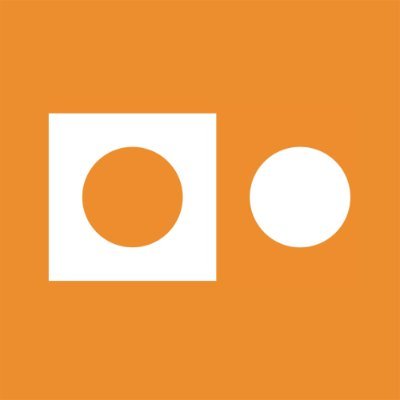 Pallet shipping provides security and stability for products being transported. With Calcurates Packaging Rules you may set up pallet #shipping by calculating your own custom rates per #pallet.
https://t.co/Src3D2WI1p
#packaging #ecommerce #magento #ecommercesolutions https://t.co/24GkVFbzX6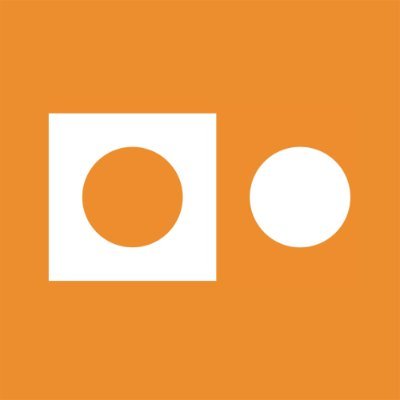 Calcurates is the perfect #shippingsolution to streamline your #shipping storefront:
✔️Top Features:
Carrier Live Rates
Delivery Dates
International Shipping
Dim Weight Shipping
Multi-origin Shipping and more
#ecommercestore #delivery #ecommerce #B2B
https://t.co/3LAy2zVdz4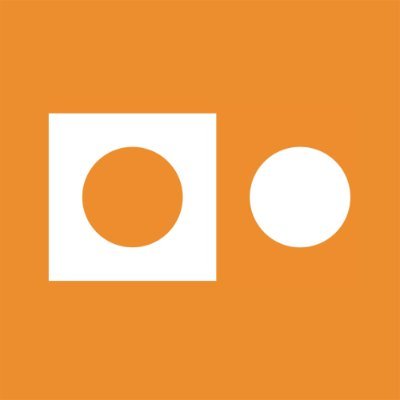 Set, split, and display individual #shipping methods by origin at #Magento Checkout. Let Calcurates automatically select the optimal origin for the #product to ship from if it is available in multiple ones.
https://t.co/jVTmFRRuMH
#splitorder #storecheckout #splitorder #Order https://t.co/QThymdKX1f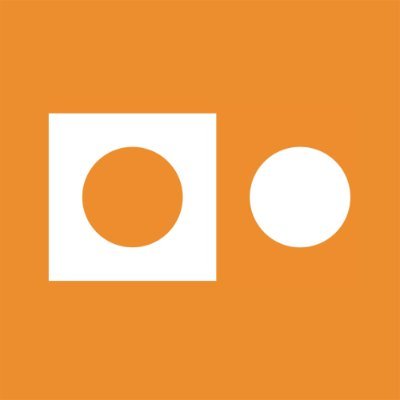 Set individual shipping #rates for every origin, vendor, or supplier at the checkout. Allow your customers to choose #shipping methods and their rates for each origin.
https://t.co/isCV77KXVg
#splitcheckout #shippingsaas #magento #magento2
#SaaS #ecommerce #shippingsoftware